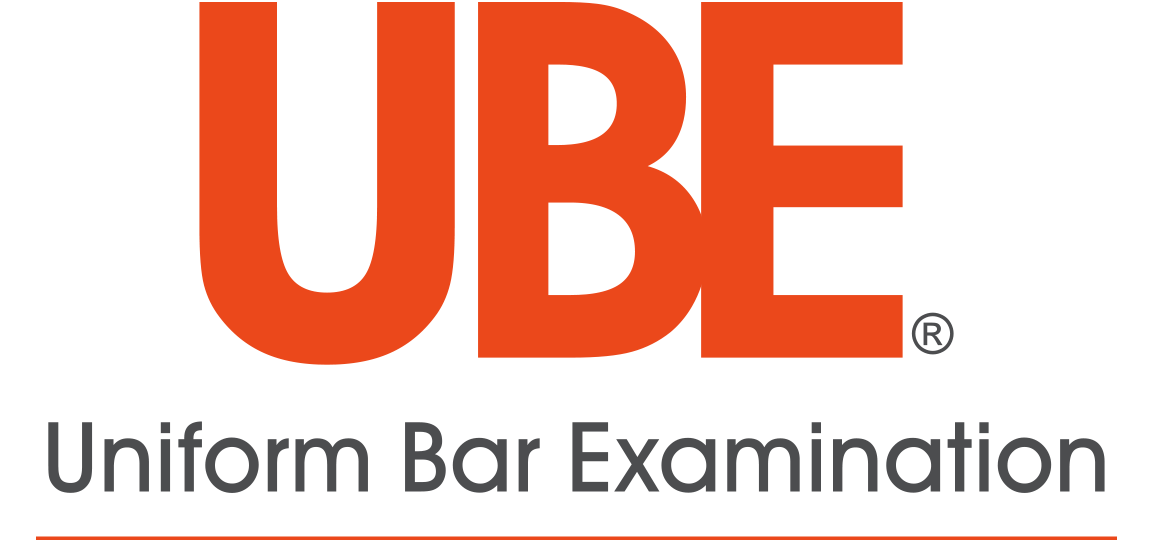 Uniform Bar Examination
About the UBE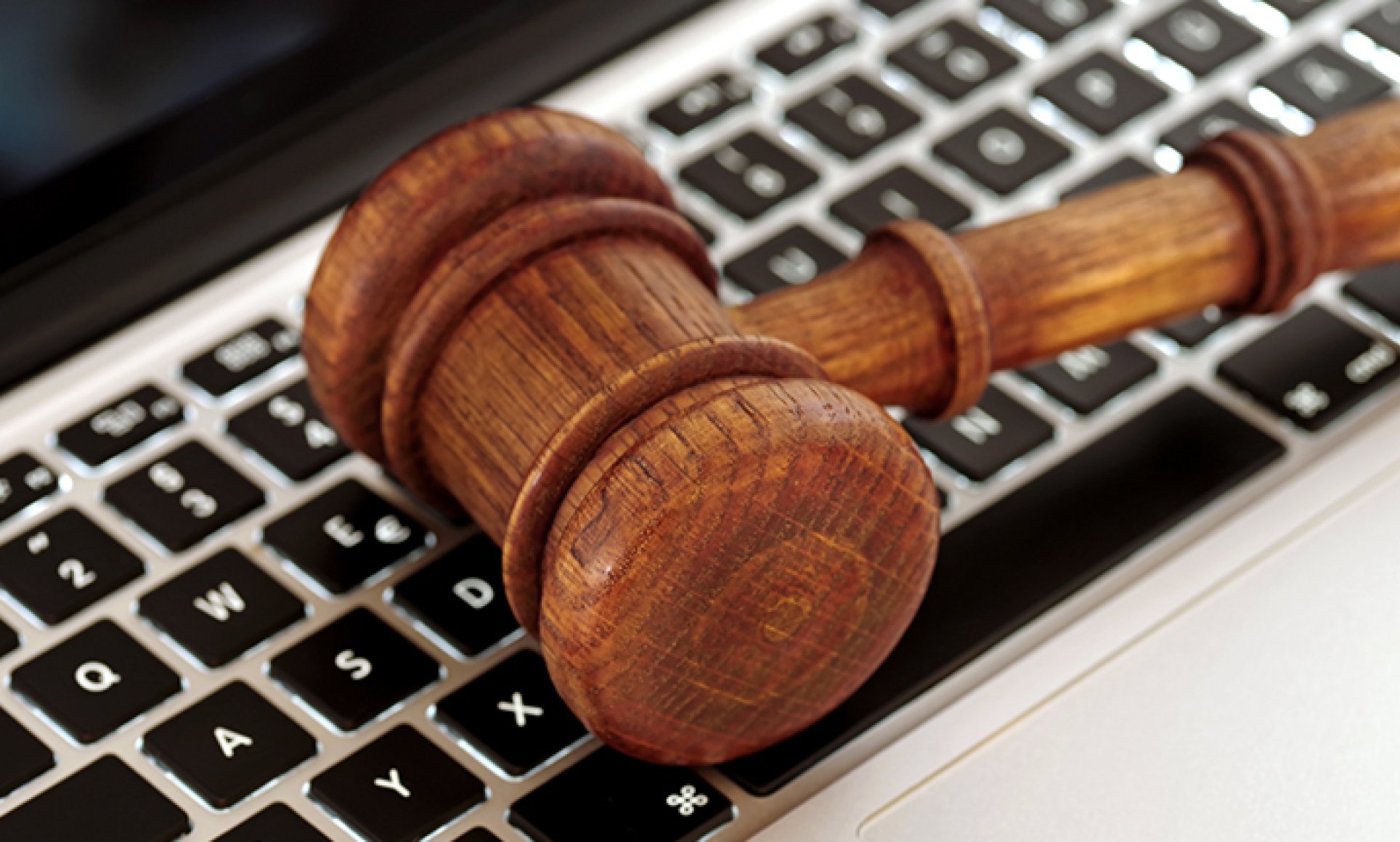 The Uniform Bar Examination (UBE) is coordinated by NCBE and is composed of the following components:
It is uniformly administered, graded, and scored and results in a portable score that can be transferred to other UBE jurisdictions. 
The UBE is administered over two days, with the MBE given on the last Wednesday of February and July and the MEE and MPT given on the Tuesday prior to that. Jurisdictions that use the UBE may also require applicants to complete jurisdiction-specific law component.
Purpose 
The UBE is designed to test knowledge and skills that every lawyer should be able to demonstrate prior to becoming licensed to practice law. It results in a portable score that can be used to apply for admission in other UBE jurisdictions.
Jurisdictions That Have Adopted the UBE
Select a jurisdiction for a summary of bar admission information specific to that jurisdiction and contact information for its bar admission agency. Note that jurisdictions that adopt the UBE may be indicated as such with incomplete information until rule amendments are finalized.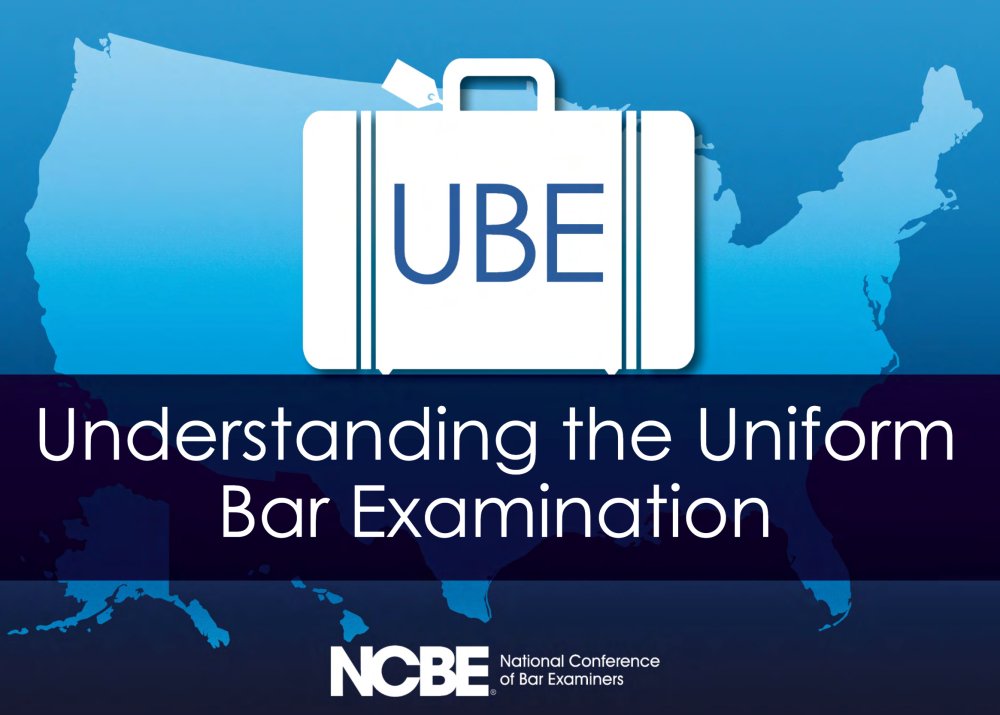 Understanding the Uniform Bar Examination
For an in-depth understanding of the UBE, download our informational PDF.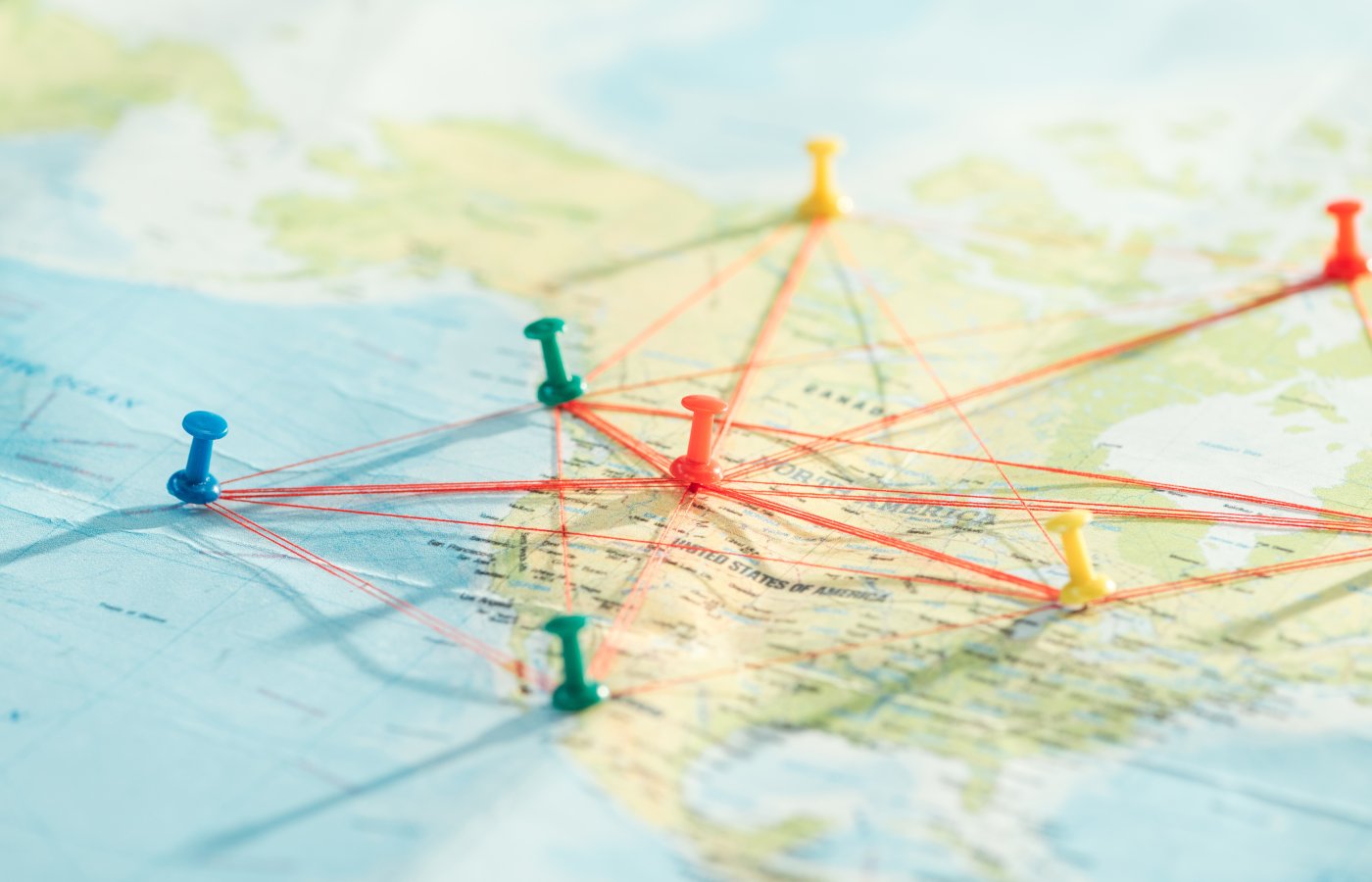 For a downloadable map of jurisdictions that have adopted the UBE, access the PDF map.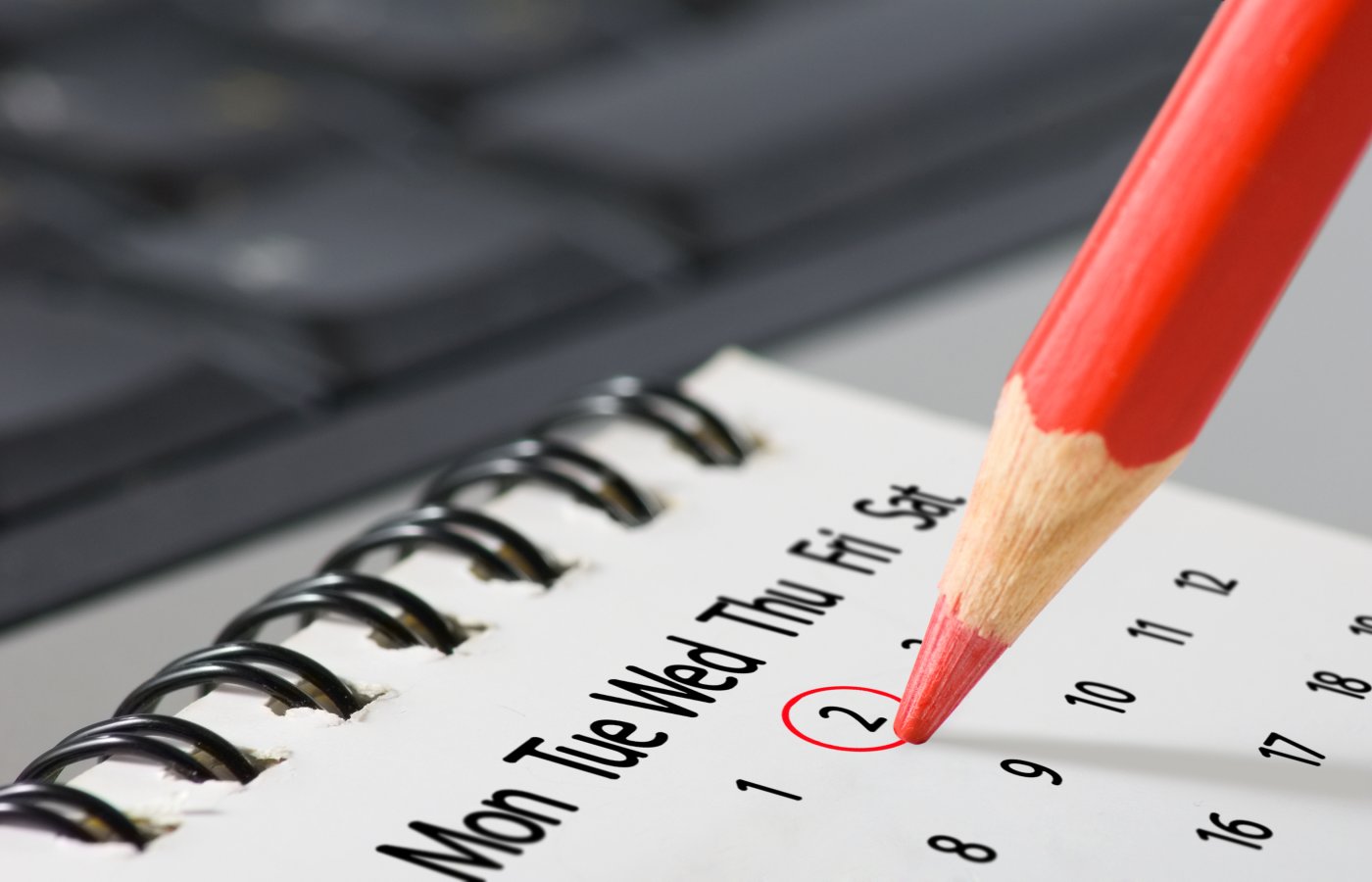 Click the link for a list of UBE Jurisdictions and their first administration dates.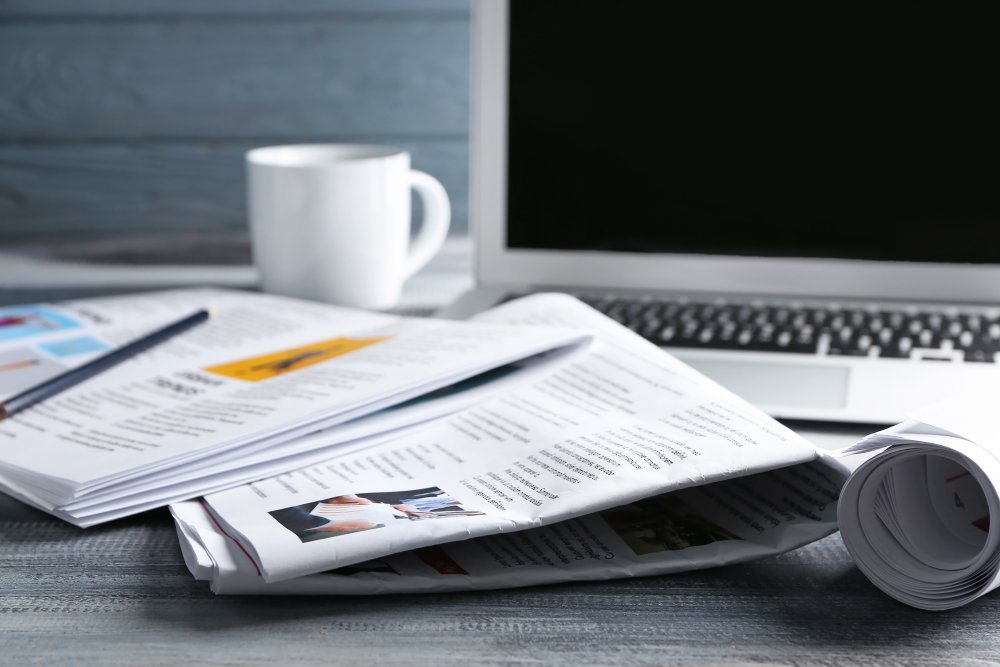 Visit the Bar Examiner website for articles about the UBE. Learn about the evolution of the UBE, policies and statistics, portability, jurisdiction local law components—and hear from early advocates of UBE adoption.
Policies Set by Jurisdictions
While the UBE is uniformly administered, graded, and scored by user jurisdictions, the user jurisdictions continue to independently
decide who may sit for the bar exam and who will be admitted to practice;
determine underlying educational requirements;
make all character and fitness decisions;
set their own policies regarding the number of times applicants may retake the bar examination;
make ADA decisions;
grade the MEE and MPT;
set their own pre-release regrading policies;
assess candidate knowledge of jurisdiction-specific content through a separate test, course, or some combination of the two if the jurisdiction chooses;
accept MBE scores earned in a previous examination or concurrently in another jurisdiction for purposes of making local admission decisions if they wish. Note: candidates must sit for all portions of the UBE in the same UBE jurisdiction and in the same administration in order to earn a portable UBE score;
set their own passing scores; and
determine how long incoming UBE scores will be accepted.