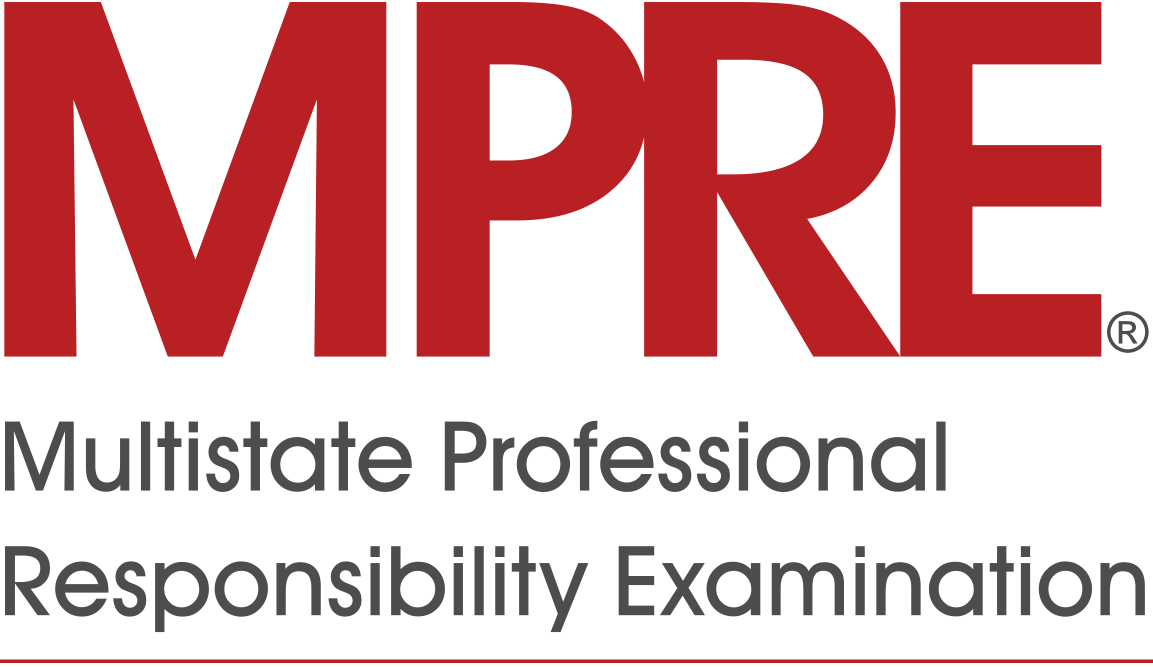 Multistate Professional Responsibility Examination
MPRE Test Accommodations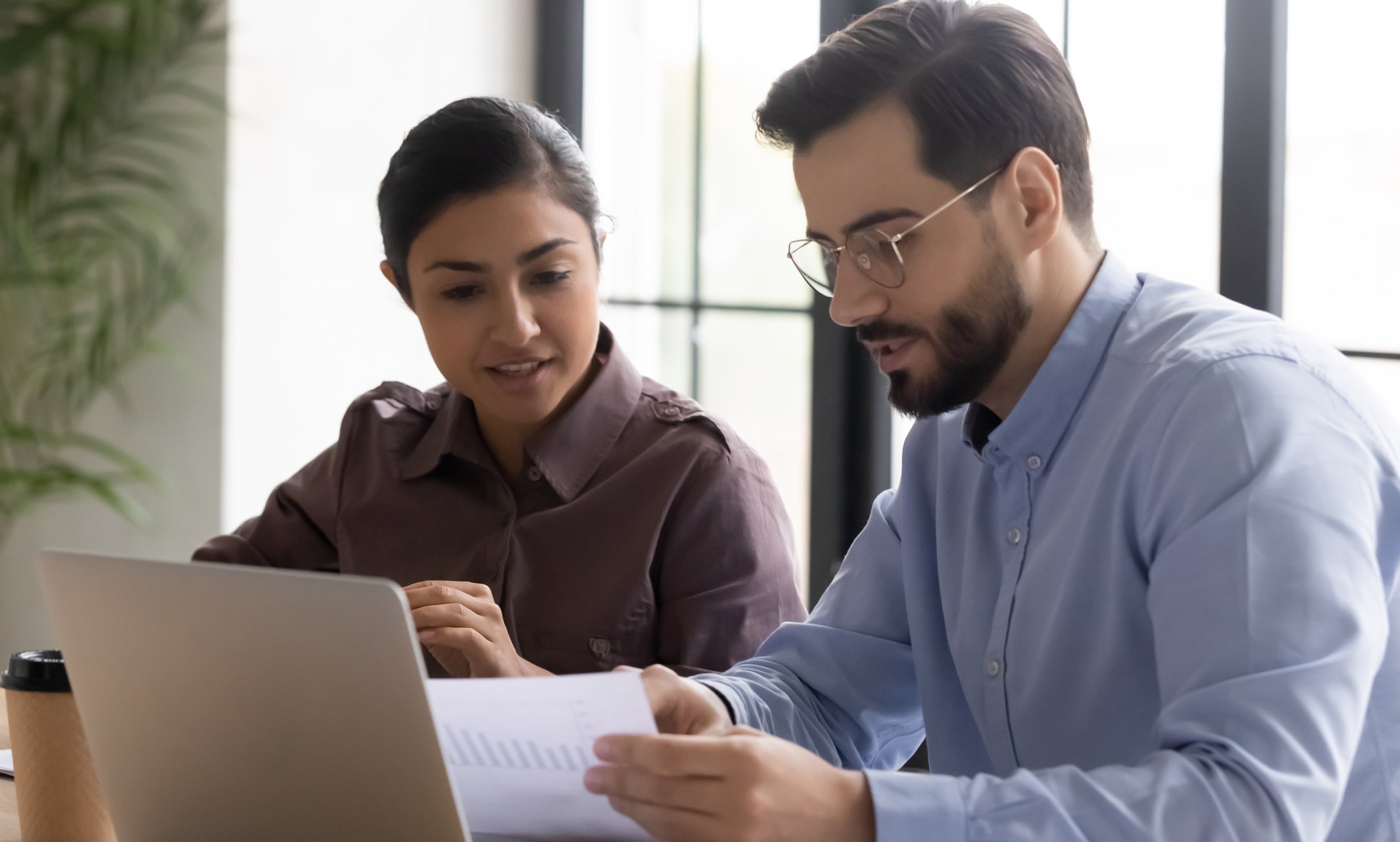 Important. Candidates must apply for accommodations and receive their determination prior to registering and scheduling a test appointment. Accommodations CANNOT be added to an existing test appointment. A detailed explanation of the application process is provided below; please read it carefully. Applications should be submitted well in advance of the desired MPRE test administration, and no later than the Recommended Submission Date for that administration. Recommended Submission Dates can be found at Important Dates for MPRE Test Accommodations.
NCBE is committed to providing reasonable accommodations to candidates with documented disabilities in accordance with the Americans with Disabilities Act. NCBE will make reasonable modifications to testing procedures that might otherwise prevent individuals with disabilities from taking the MPRE in an accessible place and manner, provided such modifications do not result in a fundamental alteration to the examination, impose an undue burden, or jeopardize examination security.
The MPRE is administered on computers provided by Pearson VUE at its testing centers. You must request test accommodations if you have an impairment that necessitates any deviation from the standard test administration (such as extended testing time). Review MPRE Test Day Policies for a description of test administration policies and a list of what you may and may not bring to the testing center.
You are also encouraged to review the Pearson VUE Comfort Aid List. Medical aids, medications, and devices included on this list do not require preapproval from NCBE and will be allowed into the testing room after visual inspection by testing center staff.
Period of Eligibility
Accommodations are approved with a period of eligibility. For example, requests for accommodations based on unchanging conditions may be approved for a period of eligibility of up to 24 months. The expiration date will depend upon the nature of your impairment(s) and will be listed on your Accommodations Confirmation. 
Once you have been approved for accommodations, you do not need to reapply again within your eligibility period. If you wish to take the MPRE again within your period of eligibility (i.e., your accommodations will not expire on or before your intended test day), you may proceed directly to your NCBE Account, complete registration for the next examination, and schedule an appointment with Pearson VUE. Please keep in mind that Pearson VUE may need time to arrange for your accommodations. Please refer to Important Dates for more information. 
If you were approved for accommodations with a period of eligibility that has NOT expired, you may request an extension of the previously approved accommodations. For information on how to apply for an extension, see MPRE Test Accommodations Extensions. If your Accommodations Confirmation does not list an expiration date for each approved accommodation, or is no longer posted to your NCBE Account File Cabinet, please contact MPRE Test Accommodation Services at mpre.ada@ncbex.org.