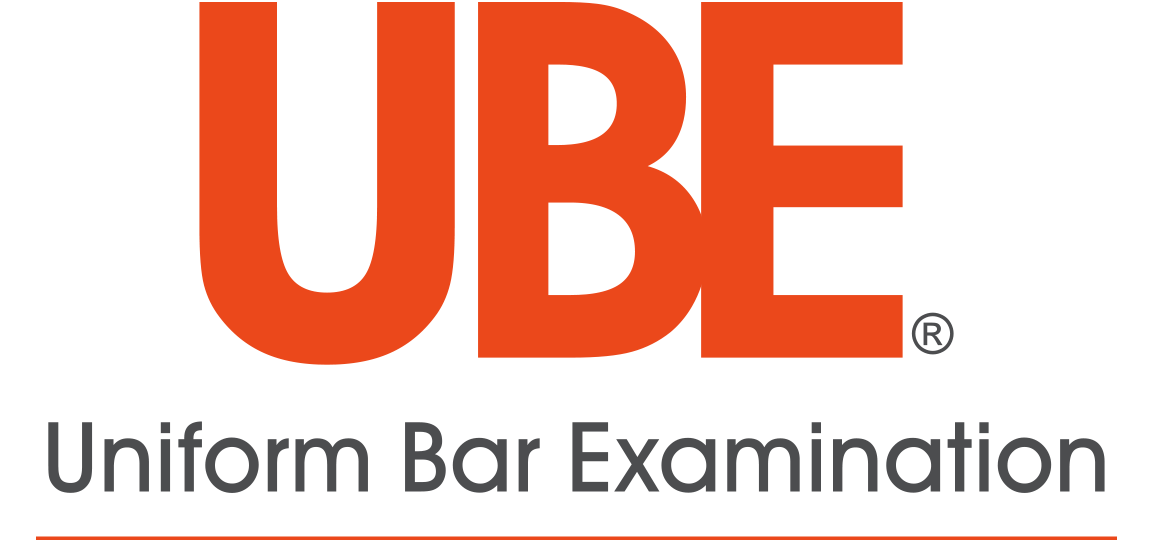 Uniform Bar Examination
Jurisdictions That Have Adopted the UBE
Select a jurisdiction for a summary of bar admission information specific to that jurisdiction and contact information for its bar admission agency. Note that jurisdictions that adopt the UBE may be indicated as such with incomplete information until rule amendments are finalized.
Local Components
Some UBE jurisdictions require a pre-admission jurisdiction-specific law component.  
Test Day Policies
Each jurisdiction will provide specific information regarding materials, including appropriate identification, that examinees are allowed to bring with them to the test center.