Building a Competent, Ethical, and Diverse Legal Profession
The National Conference of Bar Examiners, founded in 1931, is a not-for-profit corporation that develops licensing tests for bar admission and provides character and fitness investigation services. NCBE also provides testing, research, and educational services to jurisdictions; provides services to bar applicants on behalf of jurisdictions; and acts as a national clearinghouse for information about the bar examination and bar admissions.
November MPRE scores are now available in NCBE Account File Cabinets.
Log in to see your score.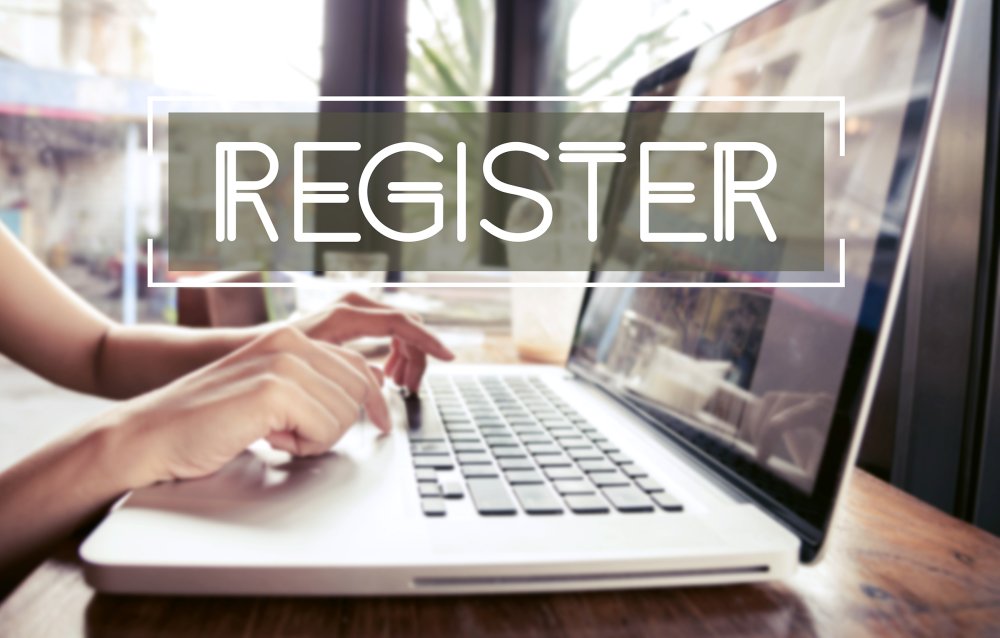 Registration for the March 2024 MPRE is now open.
Visit the MPRE Registration page to learn more.
The Bar Examiner Online Magazine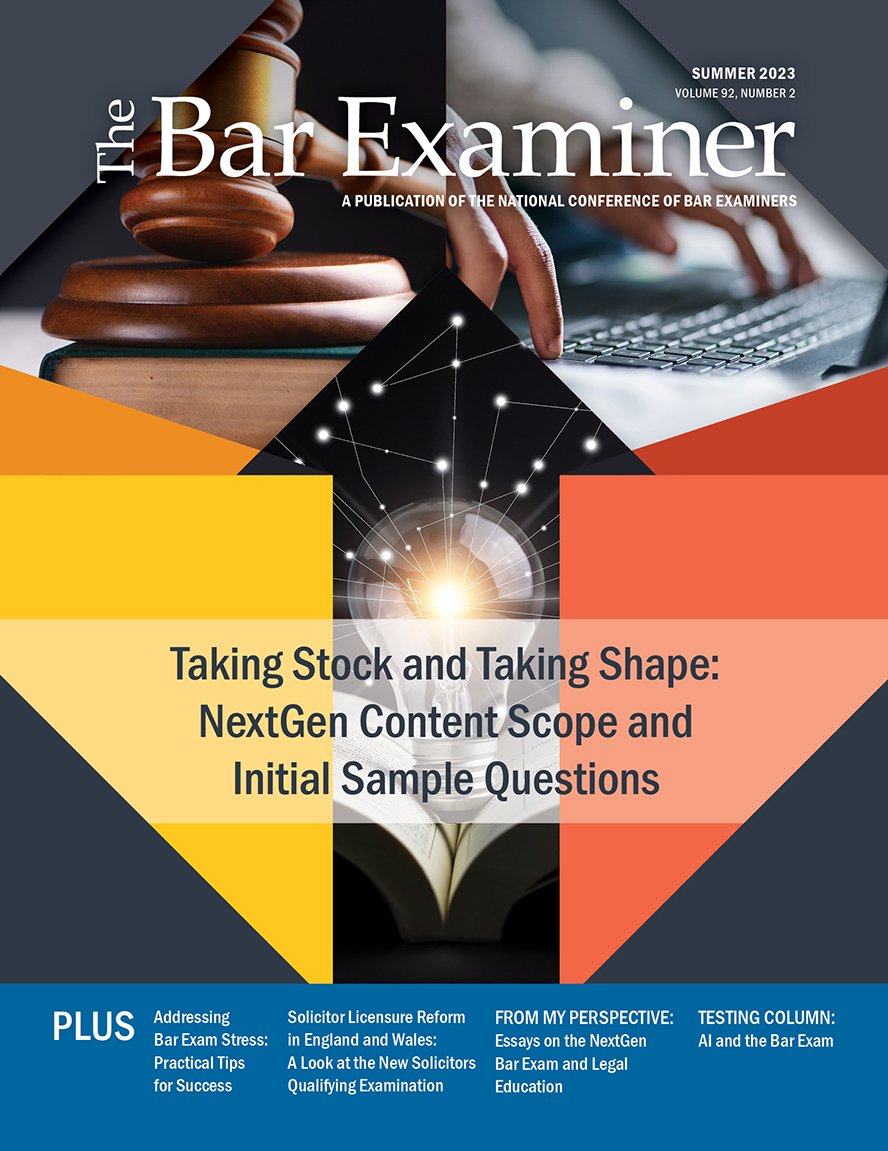 The Bar Examiner, NCBE's quarterly publication, provides comprehensive, authoritative information on current issues in bar admissions and legal education and features annual bar examination and admission statistics by jurisdiction.
The summer 2023 issue features insights into recent developments with the NextGen bar exam, legal educators' perspectives on how the new exam will affect their work in the classroom, and more.
Click the button below to see the latest issue's table of contents or go directly to a featured article shown below.
Diversity, Fairness, and Inclusion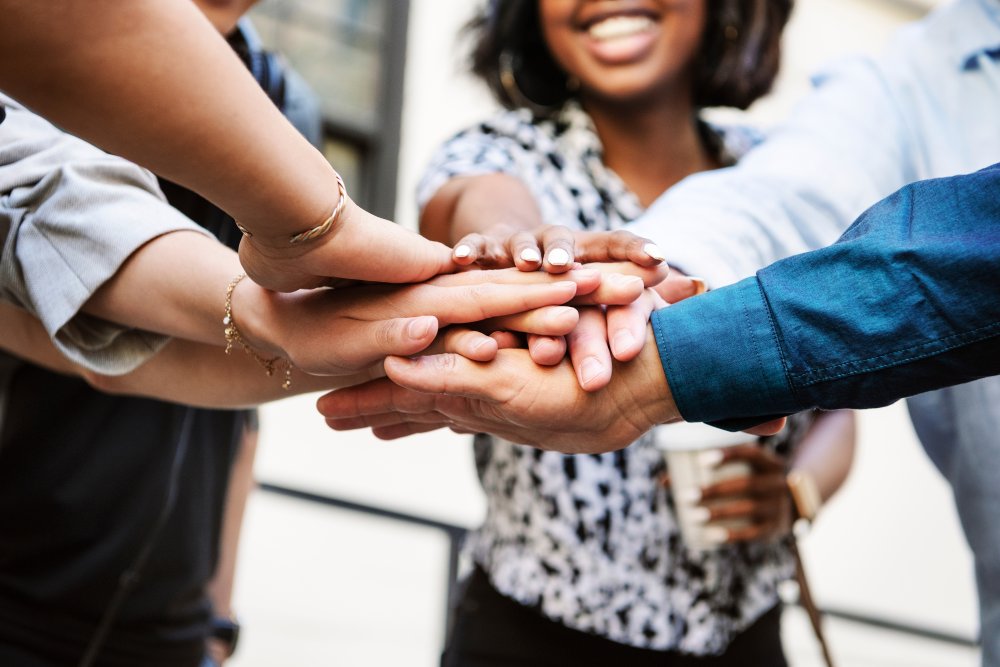 The mission of the National Conference of Bar Examiners is to promote fairness, integrity, and best practices in admission to the legal profession for the benefit and protection of the public. As part of our vision for a competent, ethical, and diverse legal profession, we take seriously the need to work toward greater equity in all that we do as a testing organization, and we actively work to eliminate any aspects of our exams that could contribute to performance disparities among different groups.