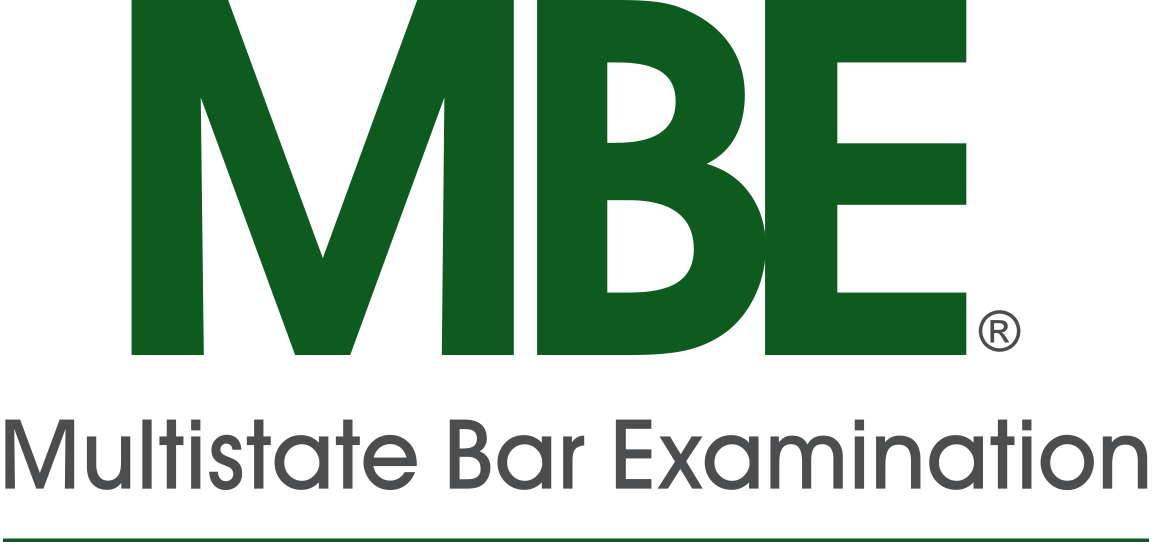 Multistate Bar Examination
Jurisdictions Administering the MBE
Select a jurisdiction for a summary of bar admission information specific to that jurisdiction and contact information for its bar admission agency.
Test Day Policies
Each jurisdiction will provide specific information regarding materials, including appropriate identification, that examinees are allowed to bring with them to the test center.
Copyright Notice
The MBE is owned by NCBE and is a secure exam protected by US copyright laws. NCBE strictly prohibits copying, reproducing, or disclosing any MBE questions or answers, whether via electronic, telephonic, written, oral, or other means, to any party or to any public forum during or after the exam. NCBE will use every legal means available to protect its copyrighted materials. Any unauthorized disclosure of MBE content could result in civil liability, criminal penalties, cancellation of test scores, denial of applications to sit for future exams, denial of bar applications on character and fitness grounds, and/or disciplinary action by bar authorities.