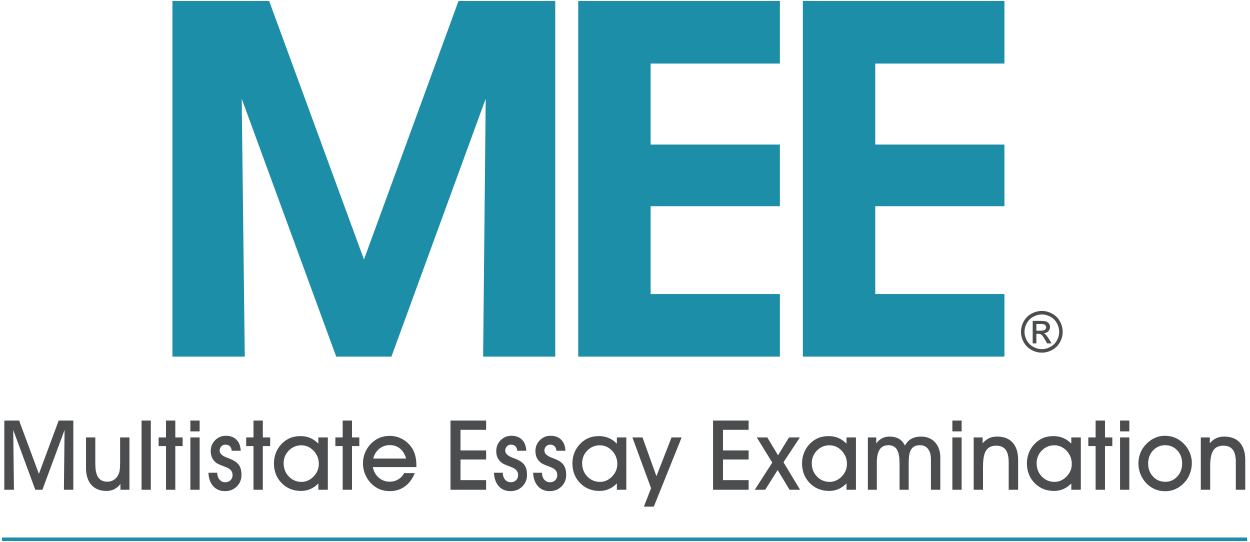 Multistate Essay Examination
About the MEE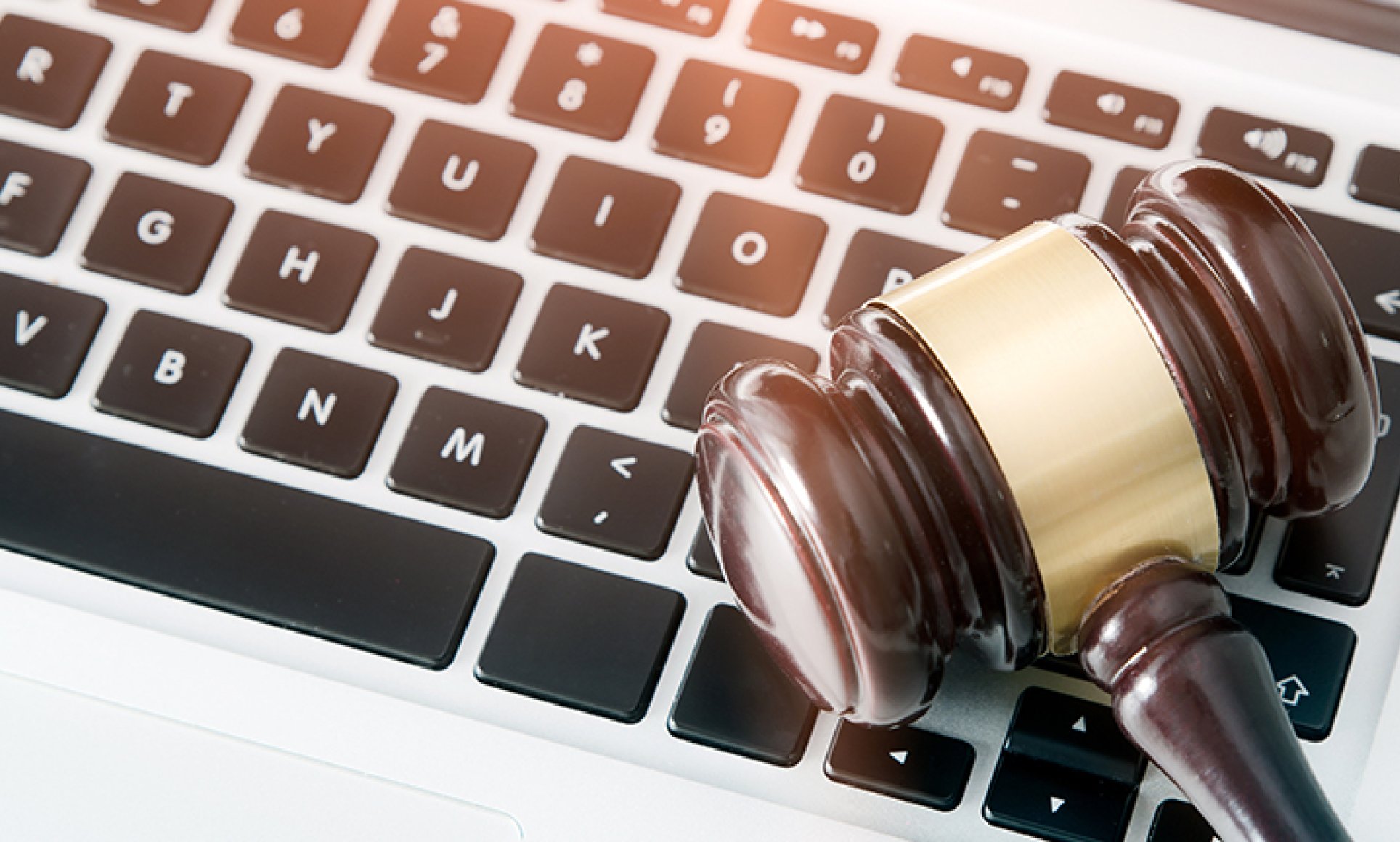 The Multistate Essay Examination (MEE) consists of six 30-minute questions. Developed by NCBE, the MEE is administered by user jurisdictions as part of the bar examination on the Tuesday before the last Wednesday in February and July of each year.
The MEE is only one of a number of measures that a board of bar examiners may use in determining competence to practice. Each jurisdiction grades the MEE and determines its own policy with regard to the relative weight given to the MEE and other scores. Jurisdictions that administer the Uniform Bar Examination weight the MEE component 30%.
Purpose 
The purpose of the MEE is to test the examinee's ability to (1) identify legal issues raised by a hypothetical factual situation; (2) separate material which is relevant from that which is not; (3) present a reasoned analysis of the relevant issues in a clear, concise, and well-organized composition; and (4) demonstrate an understanding of the fundamental legal principles relevant to the probable solution of the issues raised by the factual situation. The primary distinction between the MEE and the Multistate Bar Examination (MBE) is that the MEE requires the examinee to demonstrate an ability to communicate effectively in writing.
Jurisdictions Administering the MEE
Select a jurisdiction for a summary of bar admission information specific to that jurisdiction and contact information for its bar admission agency.