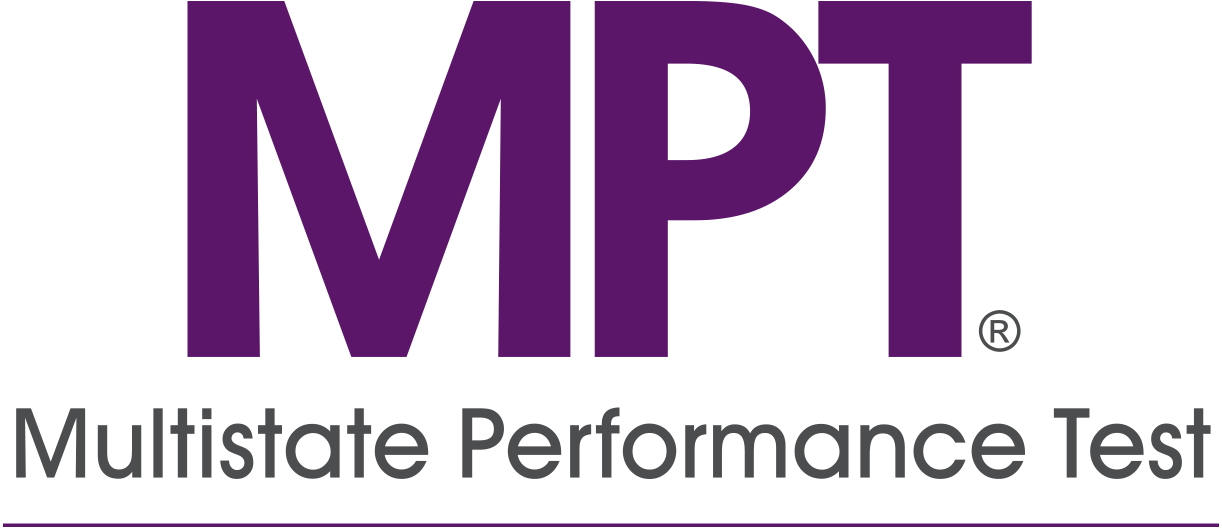 Multistate Performance Test
About the MPT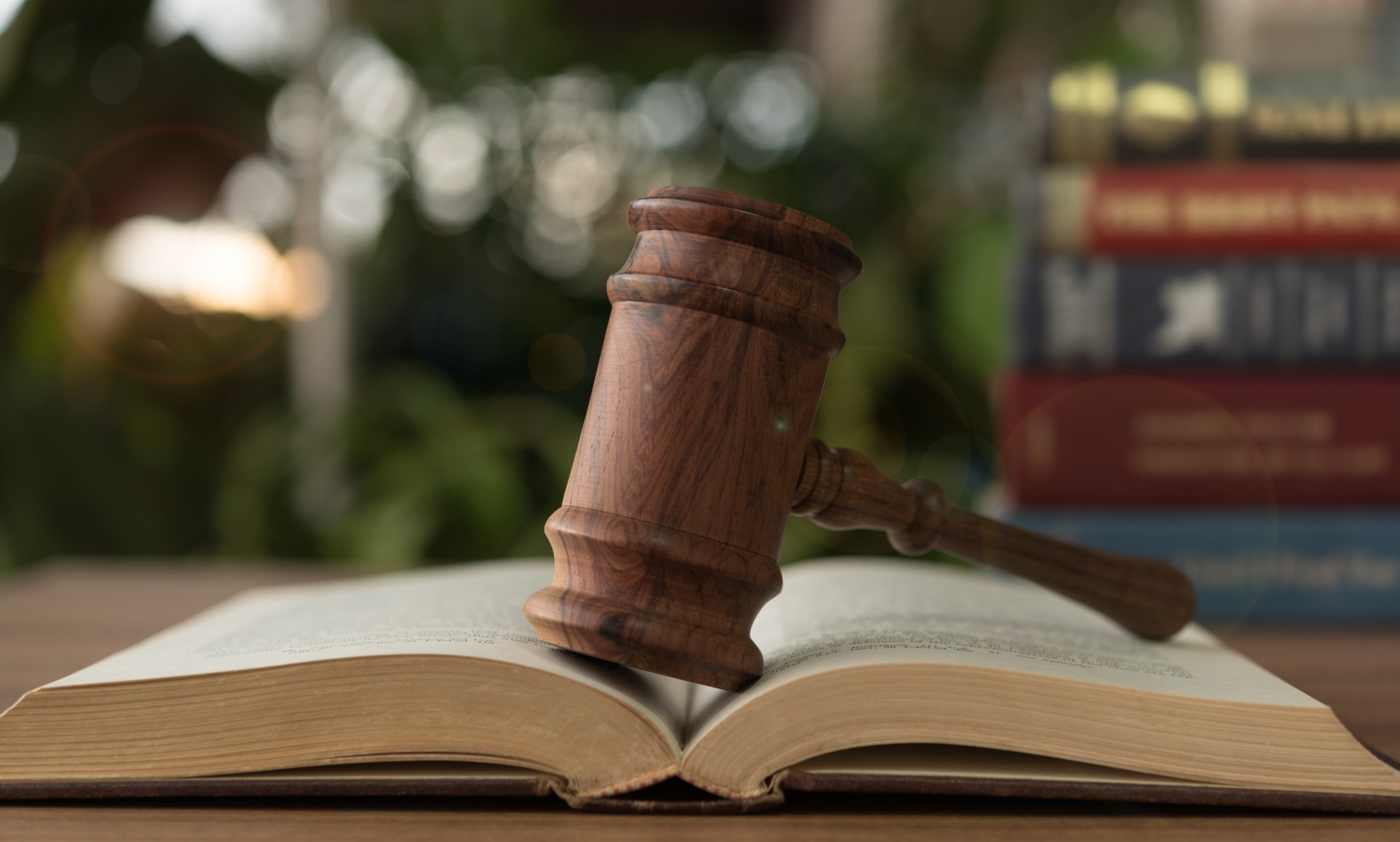 The Multistate Performance Test (MPT) consists of two 90-minute items. Developed by NCBE, the MPT is administered by user jurisdictions as part of the bar examination on the Tuesday before the last Wednesday in February and July of each year. User jurisdictions may select one or both MPT items to include as part of their bar examinations. Jurisdictions that administer the Uniform Bar Examination use both MPT items.
The MPT is only one of a number of measures that a board of bar examiners may use in determining competence to practice. Each jurisdiction grades the MPT and determines its own policy with regard to the relative weight given to the MPT and other components. Jurisdictions that administer the UBE weight the MPT component 20%.
Purpose 
The MPT is designed to test an examinee's ability to use fundamental lawyering skills in a realistic situation and complete a task that a beginning lawyer should be able to accomplish. The MPT is not a test of substantive knowledge. Rather, it is designed to evaluate certain fundamental skills lawyers are expected to demonstrate regardless of the area of law in which the skills are applied.
Jurisdictions Administering the MPT
Select a jurisdiction for a summary of bar admission information specific to that jurisdiction and contact information for its bar admission agency.