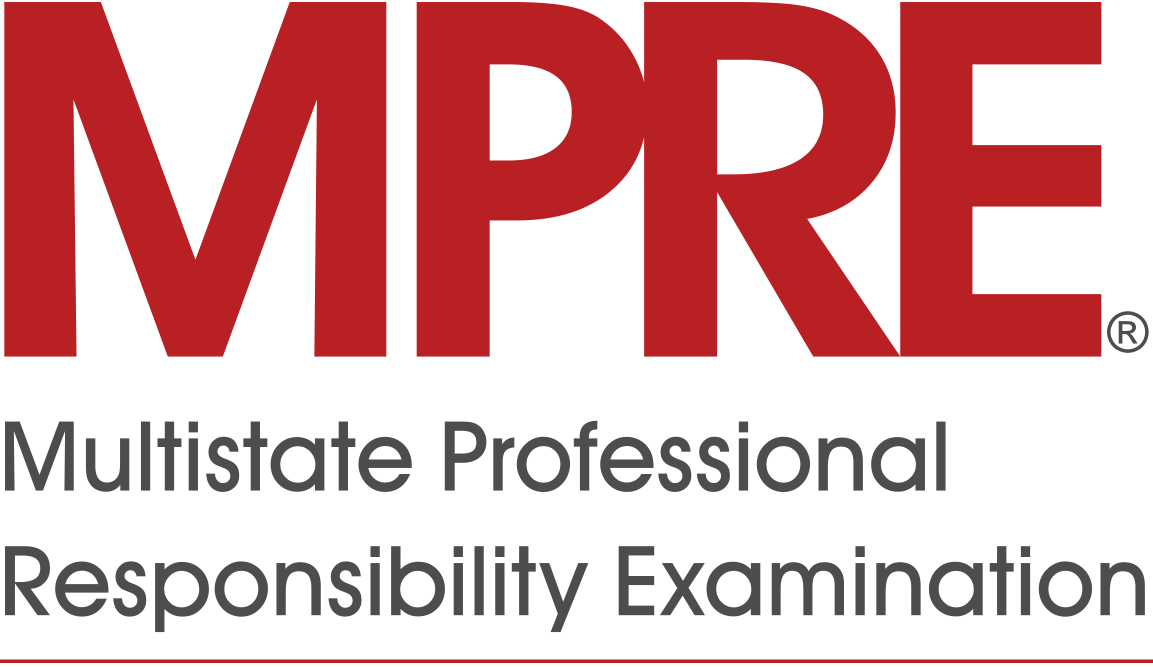 Multistate Professional Responsibility Examination
About the MPRE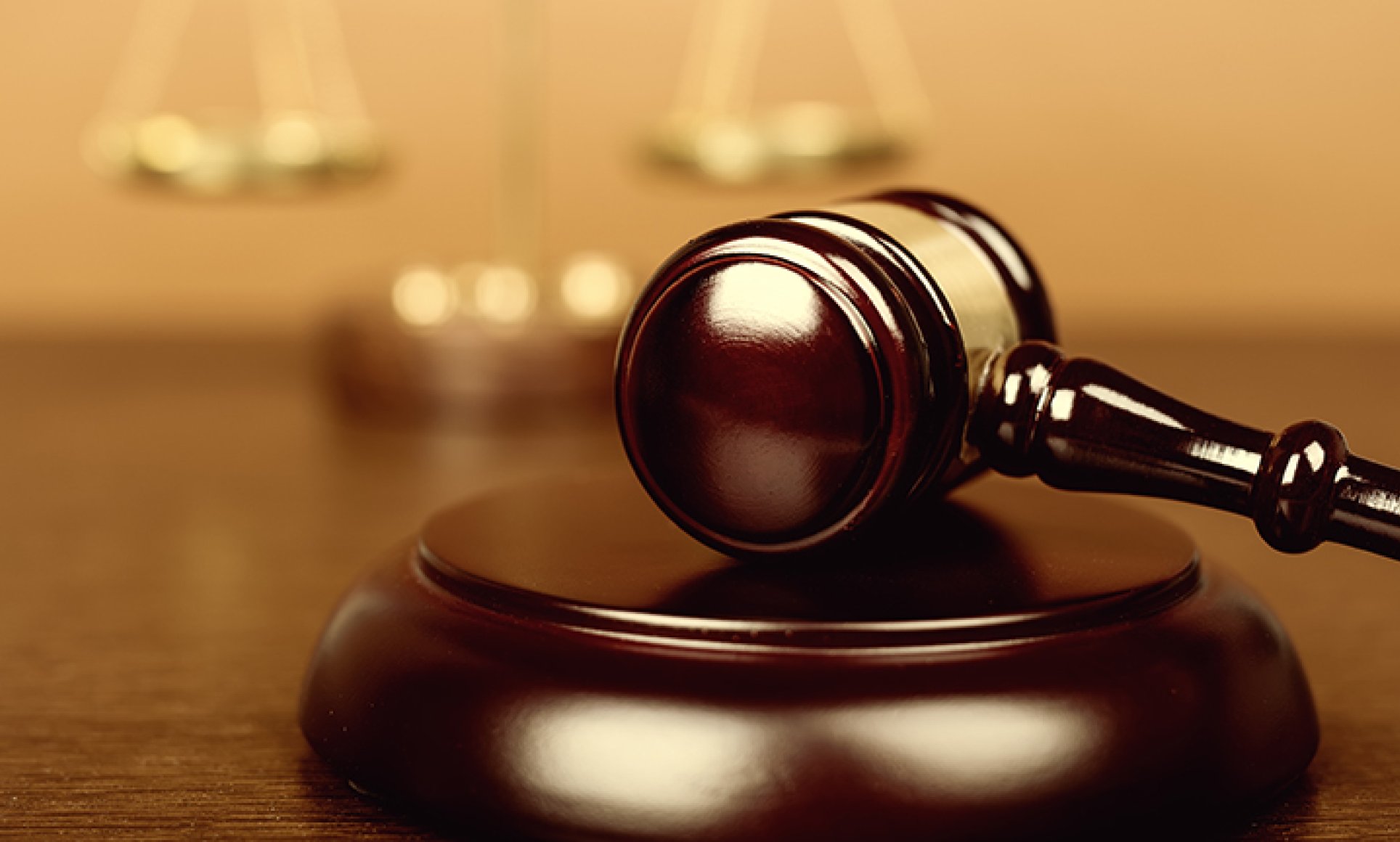 The Multistate Professional Responsibility Examination (MPRE) is a two-hour, 60-question multiple-choice examination that is administered three times per year. Developed by NCBE, the MPRE is required for admission to the bars of all but two US jurisdictions (Wisconsin and Puerto Rico). (Note that Connecticut and New Jersey accept successful completion of a law school course on professional responsibility in lieu of a passing score on the MPRE.)
Because MPRE requirements vary from one jurisdiction to another, candidates are advised to check with the bar admission agency in the jurisdiction to which they seek admission before registering for the MPRE. Passing scores are established by each jurisdiction.
Purpose 
The purpose of the MPRE is to measure candidates' knowledge and understanding of established standards related to the professional conduct of lawyers. The MPRE is not a test to determine an individual's personal ethical values. Lawyers serve in many capacities: for example, as judges, advocates, counselors, and in other roles. The law governing the conduct of lawyers in these roles is applied in disciplinary and bar admission procedures, and by courts in dealing with issues of appearance, representation, privilege, disqualification, and contempt or other censure, and in lawsuits seeking to establish liability for malpractice and other civil or criminal wrongs committed by a lawyer while acting in a professional capacity.
Jurisdictions Requiring the MPRE
Select a jurisdiction for a summary of bar admission information specific to that jurisdiction and contact information for its bar admission agency.
Copyright Notice
The MPRE is owned by NCBE and is a secure exam protected by US copyright laws. NCBE strictly prohibits copying, reproducing, or disclosing any MPRE questions or answers, whether via electronic, telephonic, written, oral, or other means, to any party or to any public forum during or after the exam. NCBE will use every legal means available to protect its copyrighted materials. Any unauthorized disclosure of MPRE content could result in civil liability, criminal penalties, cancellation of test scores, denial of applications to sit for future exams, denial of bar applications on character and fitness grounds, and/or disciplinary action by bar authorities.