Our Mission
NCBE promotes fairness, integrity, and best practices in admission to the legal profession for the benefit and protection of the public. We serve admission authorities, courts, the legal education community, and candidates by providing high-quality assessment products, services, research, character investigations and informational and educational resources and programs.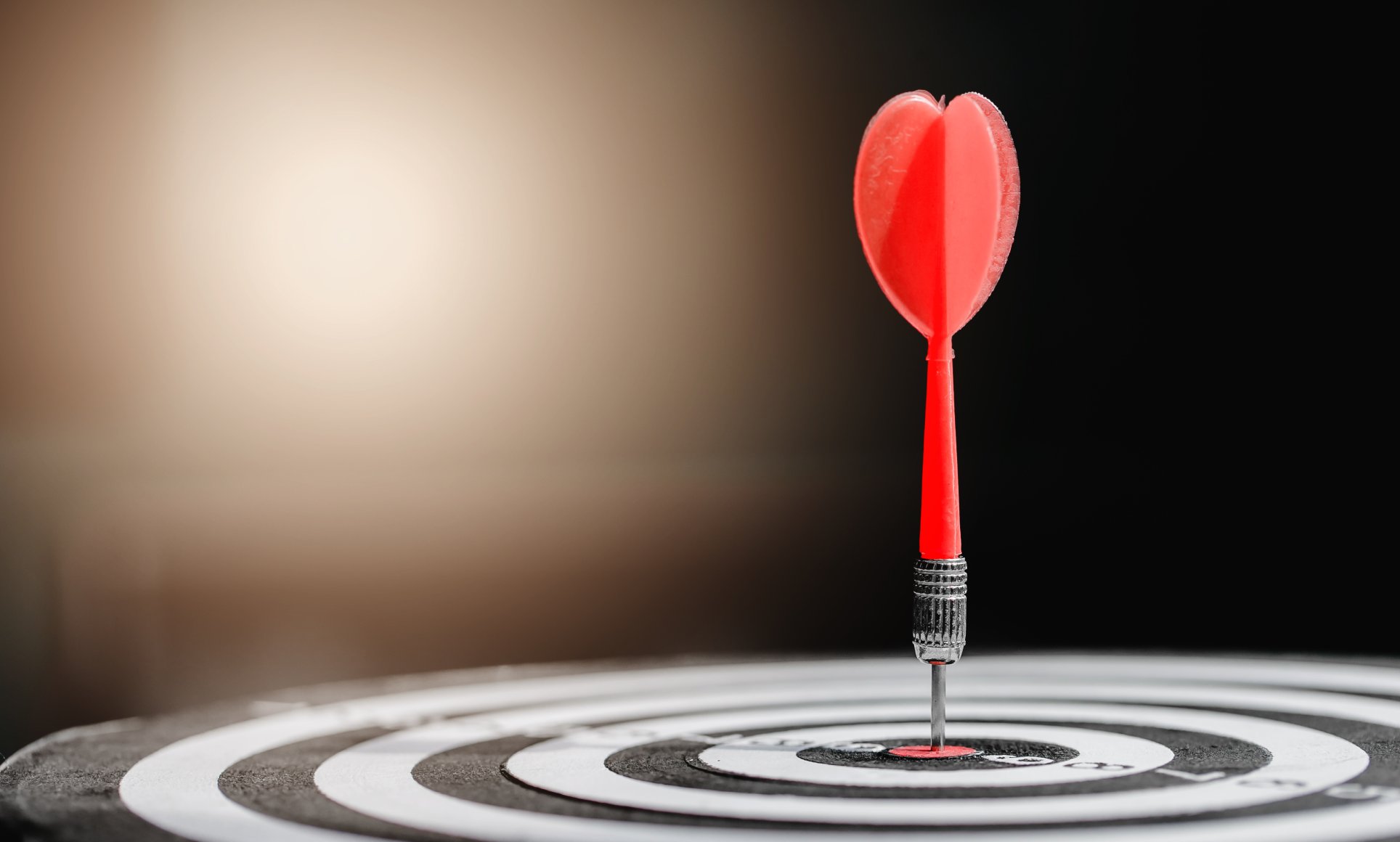 Our Vision
A competent, ethical, and diverse legal profession.
Our Core Values
NCBE is committed to
excellence
fairness
integrity
service
What We Do
In fulfilling our mission, we
develop and produce the licensing tests used by most US jurisdictions for admission to the bar: the Multistate Bar Examination (MBE), the Multistate Essay Examination (MEE), and the Multistate Performance Test (MPT); 
coordinate the Uniform Bar Examination (UBE), which results in score portability;
develop the Multistate Professional Responsibility Examination (MPRE) required for admission to the bar by most US jurisdictions;
score the MBE and the MPRE and report scores to the jurisdictions;
provide support to jurisdiction exam administrators before, during, and after each exam administration;
provide psychometric consulting, research, and data forensics services to jurisdictions;
conduct character and fitness investigations on behalf of jurisdictions; 
provide score services and other admission-related services to applicants on behalf of jurisdictions;
offer study aids for applicants, both free of charge and for purchase; 
sponsor a wide range of educational events for jurisdiction bar examiners and bar admission administrators, legal educators, and states' highest courts, including the Annual Bar Admissions Conference and other conferences, seminars, and workshops throughout the year;
provide training for jurisdiction graders, including grading workshops for the MEE and MPT following each exam administration; 
publish the quarterly Bar Examiner magazine, the Comprehensive Guide to Bar Admission Requirements, and other information about the bar admissions process; and
maintain comprehensive admissions information for all US jurisdictions on the NCBE website.
For more about the work NCBE undertakes in its commitment to serving the bar admissions community, see the NCBE Year in Review.